Enjoy a 5 hour premium open bar at The DL for New Years Eve! <DIV CLASS="block__cont
Welcome the new year at The DL for New Years Eve 12/31
✉ For inquiries and table reservations, please email contact@aimgroupny.com or TEXT 917-670-3532. ✉
A Lower East Side paradise that can only be equated to Manhattan's three nightlife wishes granted under one exquisite roof, The DL fashions itself as a tri-level phenomenon and home to one of this New Year's Eve most stimulating parties. With each floor catering a uniquely distinct nightclub encounter and thrilling amenities like a five-hour premium open bar, multiple DJ performances and more, this blowout NYE affair is one not to be missed or easily forgotten.
Kicking off the party with a 5-hour premium open bar and passed hors d'oeuvres, your bewildered taste buds are only surpassed by the action-packed New Year's Eve celebration that lies ahead of you within The DL. Stepping within this dynamic wonderland, ease your way in with the first floors soft opulence and complimentary cocktails before making your way upstairs to the Red Room where the real action will occur. Dance into midnight beneath the crass crimson glow to bass-heavy sets from an in-house DJ. In the final moments of the year, be sure that you are situated here for a live DJ countdown, sealed with a kiss and complimentary champagne toast. For those looking to up the ante and altitude, this event offers luxurious VIP ticket packages featuring amenities like table and bottle service options in addition to ultra-exclusive access to The DL's illustrious rooftop oasis.
Best described as Lower Manhattan's three-ring circus of next-level nightlife, The DL offers three stories of dynamic revelry for the perfect entrance into the New Year Eve. Stepping inside this 7,500 square-foot space, the first floor (Dinner on Ludlow) serves up exquisite cuisine and premier opulence highlighted by exquisite crystal chandeliers, brazenly retro wallpaper and pristine oak finishes. Venturing to the second level, the Red Room is an immediate reminder that you are changing more than your altitude. Boasting a sultry vibe that is daringly en vogue, this room features an open space with plush banquettes lining the walls, perfect for dancing beneath the event space's red-bulbed lighting, leaving the entire room reeling in an electric red glow. Last but certainly not least is The DL's third-story rooftop. An oasis above the city, this breathtaking realm prides itself on skyline views and an atmosphere reminiscent of a lush jungle paradise. From the Ludlow Street entryway to the secret garden rooftop, The DL is ideal for the indecisive reveler, the party-rocker looking to score the full New York City nightlife experience.
A trifecta of impeccable nightlife havens within one elite party destination, The DL offers NYE revelers one of the city's most electrified New Year's Eve rendezvouses. Free-flowing libations, live entertainment and good times galore, do yourself a favor and make The DL your new indulgent NYE tradition.
••• Table service can select a special for Clasa Azul bottle add -on to their tabl for $550 a bottle•••
All sales are final. Strict no refund policy enforced. All events 21+
Valid Vaccination Card must be presented upon entry
As the buyer of the ticket for this event, you take full responsibility of and are aware of the risk exposures concerning the current Covid-19 pandemic. In the event that you are unable to attend the event, due to Covid-19 related infection, a future credit will be granted to you.
Please take note of some important information pertaining to the NYE event you have purchased tickets to.
Entry Process:
Every attendee must show a valid 21+ ID (no photocopies or pictures allowed) and a valid Covid-19 vaccination card (or a picture of it) upon entry. Due to these new protocols, wait times will be longer to ensure every attendee is checked before entering the event. Please ensure you give yourself adequate time to travel to the event and incorporate wait times. We advise our attendees to arrive early to ensure smooth and fast entry process. Additionally anyone who jeopardizes the safety and integrity of this event will be denied access and or will be asked to vacate the premises.
Coat Check:
Coat check will be available for all guests at an additional fee, provided by the venue. We kindly ask that you do not bring any large bags/parcels (ie:suitcases) to the event, as they will not be allowed into the venue.
Dress Code:
The dress code is dress to impress. Gentlemen: Dark denim and tees are acceptable, but not baggy sweatshirts, cargo pants, or sneakers. Ladies: avoid ripped jeans and flip flops.
Additional Fees for Table Service:
Please note that all ticket and table sales are final and non-refundable. Gratuity and tax will be collected upon receiving your bottles.
Lastly, we want to wish you a great night and a Happy New Year!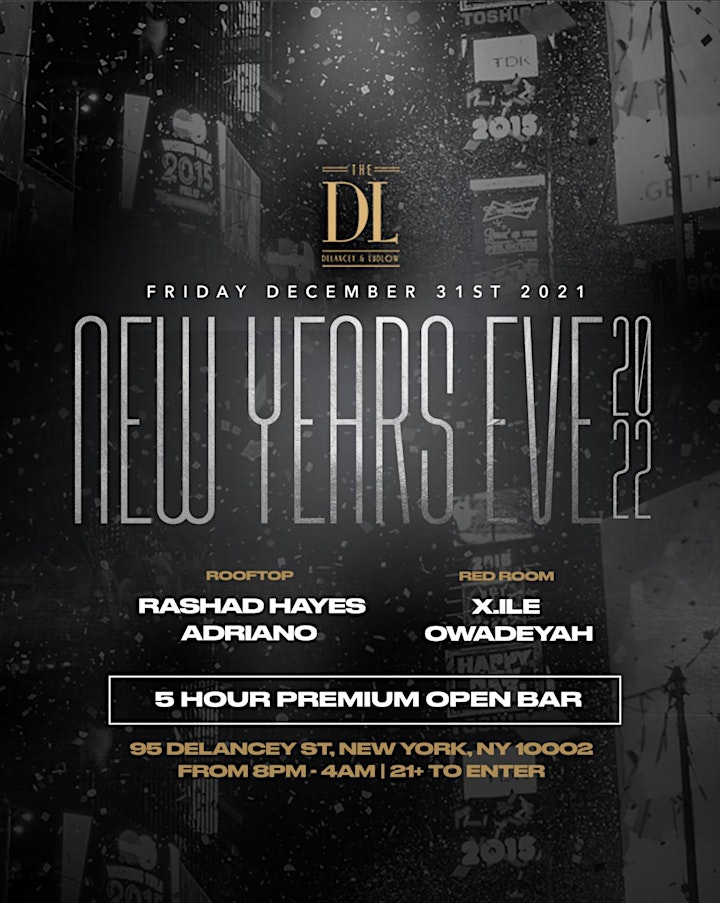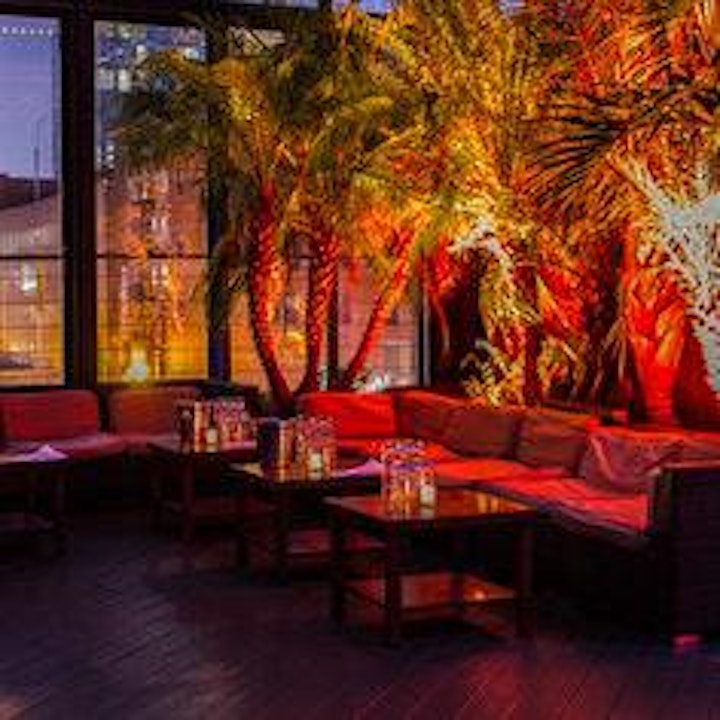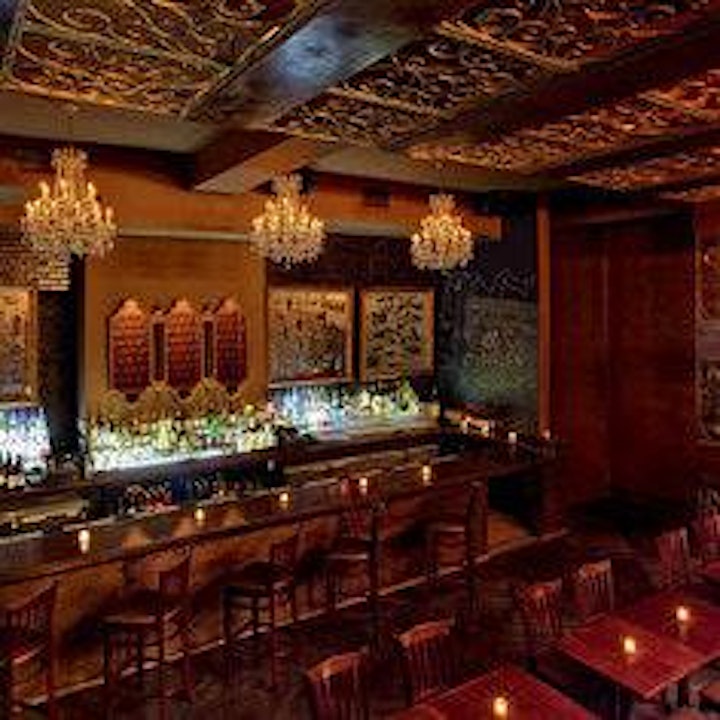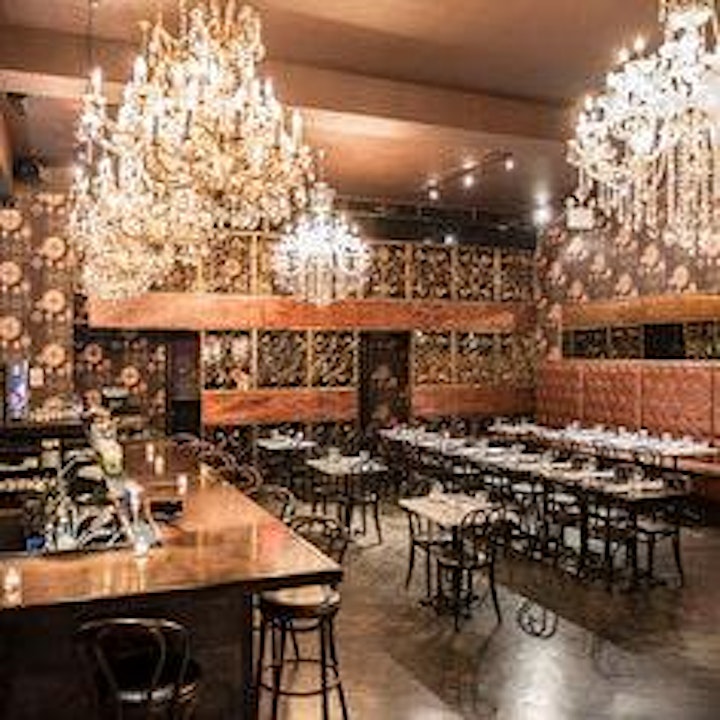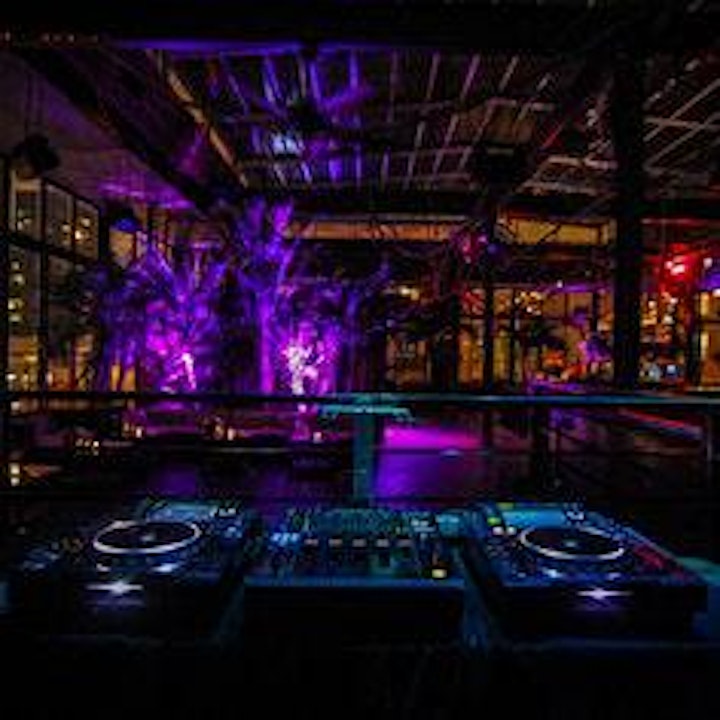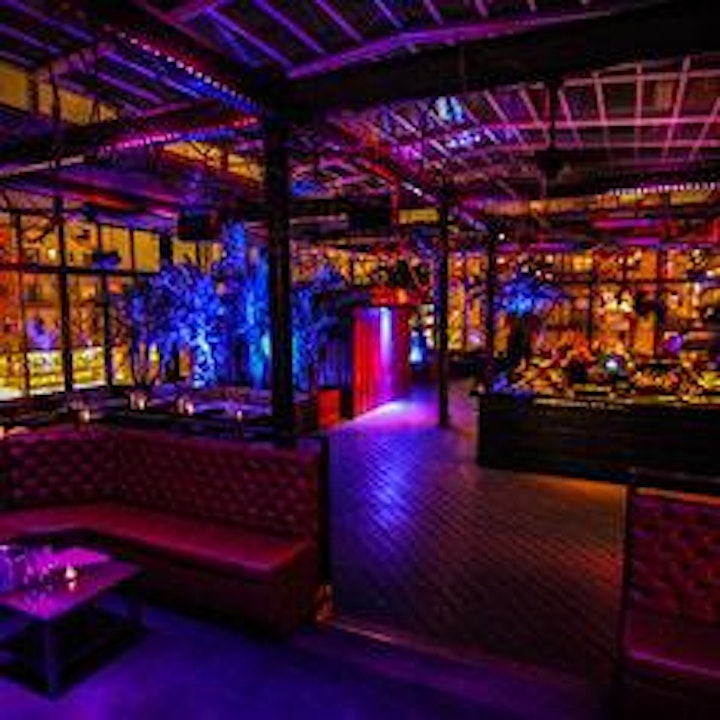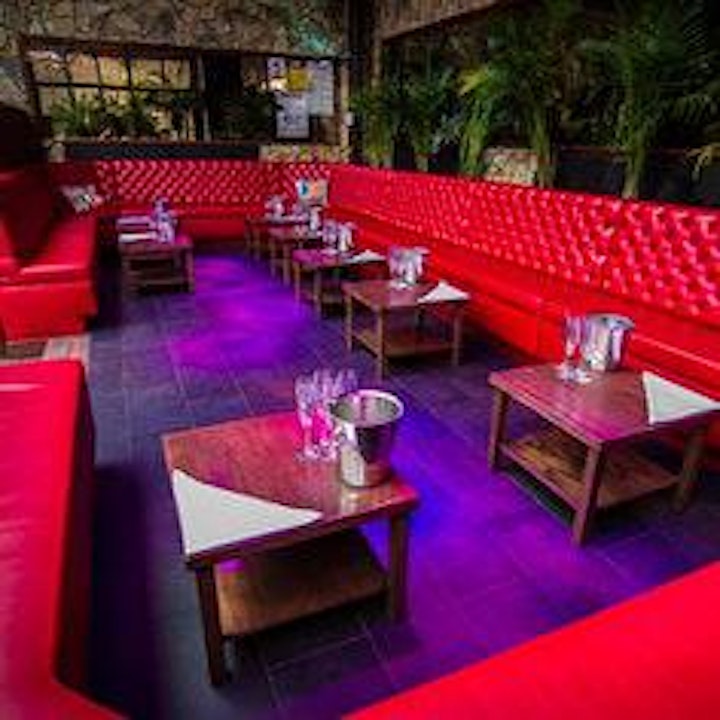 Venue Information:
The DL
95 Delancey Street

New York, NY, 10002