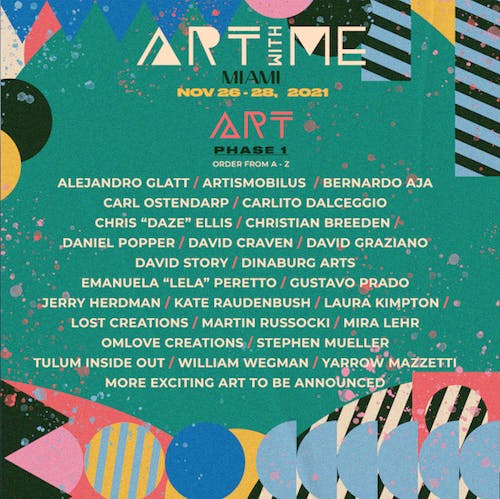 60+ Musical Acts for a Family Friendly Art and Music Festival with Culinary Experience and 45+ Wellness Activations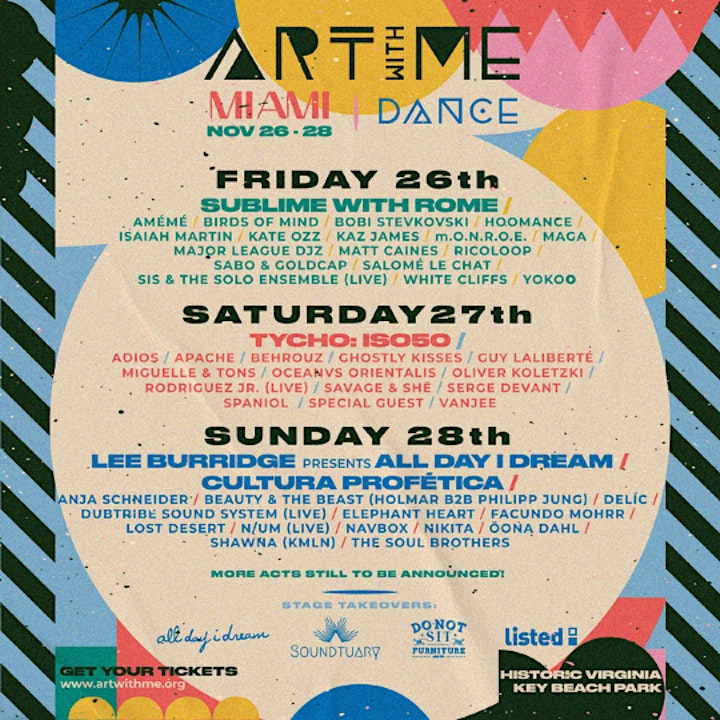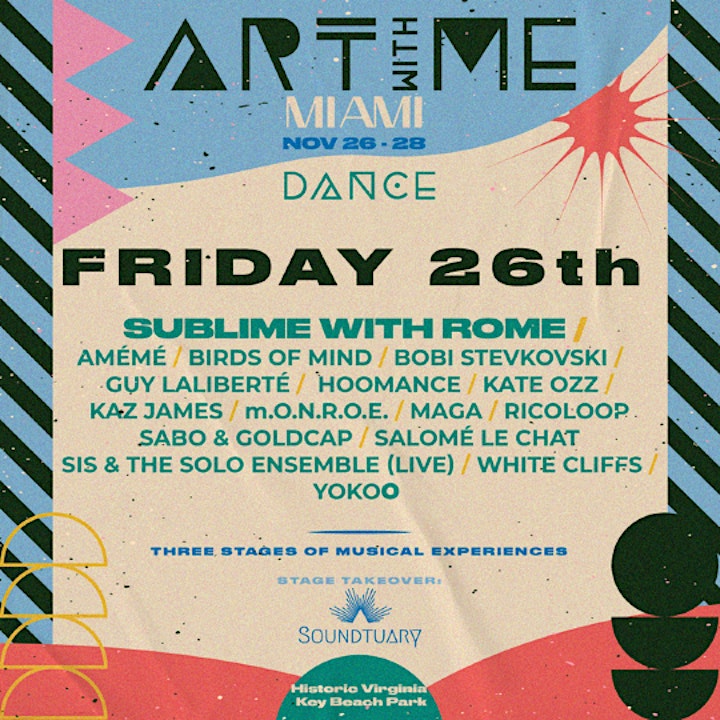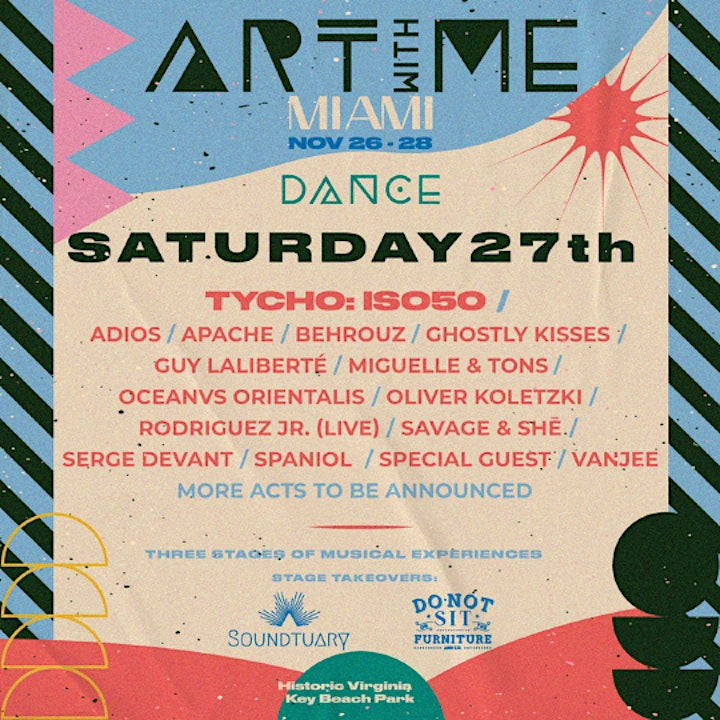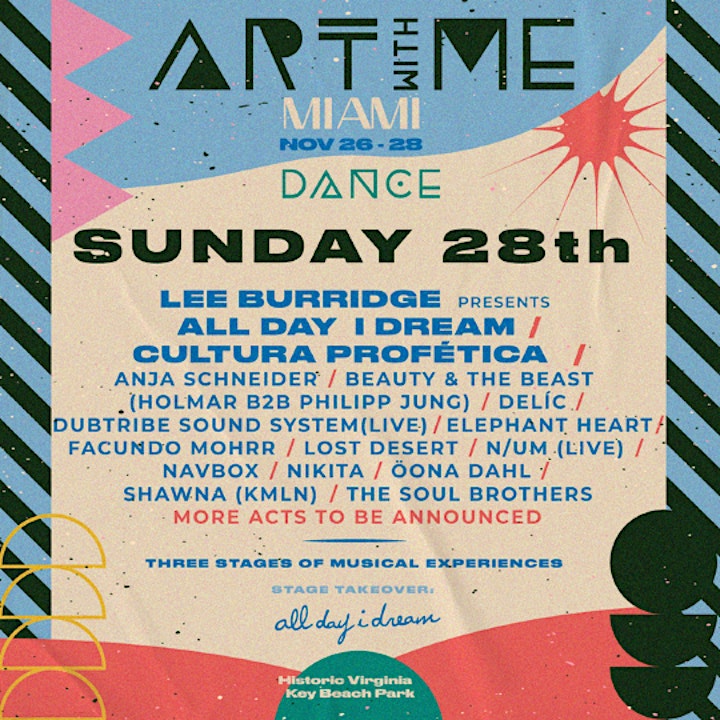 Art With Me 2021
About Art With Me
The Multi-Disciplinary International Arts and Culture Festival enters its fourth consecutive year and promises to be more awe-inspiring than ever. This year will be composed of "six-pillars" that include; Wellness Programs & Workshops, Local and International Gastronomic Gatherings, Lively Musical Performances, Highly Anticipated Visual Art Installations, Children's Programs & Ecological Awareness Practices, Renowned Photographers & Interactive Exhibitions, Thought-Provoking Panels and Discussions and much more.
Escape the Mundane and Immerse yourself in the Inspirational Universe of Art with Me in Miami, Florida this Nov. 26th-28th, 2021 — JOIN US AND EXPLORE OUR SIX CORE PILLARS
Art With Me
Art is the central theme at Art With Me and eloquently ties together all the other pillars within the event. Featuring a huge array of visual artists who will build jaw-dropping installations that seamlessly integrate with the surrounding areas.
Dance With Me
As sure as our hearts beat – our lives are intrinsically connected to music, dance and expression. Music is the Great Harmonizer and has always been a catalyst for change around the world.
Dance With Me celebrates this fact and brings together artists, fans and music professionals for a unique celebration and exploration of music.
Dance With Me focuses on no specific genre in the hopes of exposing people to different cultures, sounds and movements.
Breathe With Me
Breathe With Me exists as a reminder to take time and appreciate the good in your life. To reconnect with a Grateful Heart, an Enriched Spirit, and a Peaceful Mind.
At Breathe With Me, experience a wide array of wellness activities and interactive events; these activities take on an elevated near spiritual experience that has beneficially transformed many who have participated in the past.
Art With Me aims to remind people that they are both the Art and the Artist. That the Greatest Masterpiece of all time – is a Life Lived to the Fullest; and that one of the most significant acts of self-liberation can be gained by simply slowing down – and learning how to breathe again.
Eat With Me
Exposure to new tastes and semlls has the abaility to transport us to parts of the world we've never been. a shared meal can connect people who may otherwise not be able to find common ground. Food is possibly the most accessible form of creativity.
Within our Culinary Experiences you will also embark on an rich, and flavourful immersive journey of exotic drinks and edible delights allowing you to experience art on a culinary level.
Play With Me
"Investing fully in children today will ensure the well-being and productivity of future generations for decades to come."
At Art with Me, we echo the sentiments of Carol Bellamy and place significant importance on inspiring future generations to exceed our own limitations and shortcomings.
Picasso once said, "Every child is an artist, the problem is staying an artist when you grow up". AWM believes that providing children the opportunity to engage with art in a meaningful and immersive manner is the act of preserving the artist in each one of us.
With a creative challenge to overcome daily & skilled instructors cultivating their performance skills – Play with Me promises to give you and your children an experience that will have a positive impact throughout the rest of their lives.
Care With Me
Anybody that spends enough time in nature quickly realizes that we live in a marvelous and truly inspiring place. While our planet is far more resilient than we could ever know, the "single-use culture" has ramped up to a point of alarming proportions causing myriad of serious ecological problems.
One of the principle motivations behind creating Art With Me was precisely to promote regenerative living practices and to show deep care for our environment through our actions.
Some of the highlights from previous year's event include:
The Bronco benefit concert that Care With Me funded. More than 10,000 participants were asked to help clean the streets of TULUM and bring in plastic waste to get a free ticket. More than 2 tons of plastic were cleaned off the streets and properly recycled due to this initiative.
We also created several year long ecological programs in Tulum designed for the ethical management of solid waste, while hosting multi-generational educational and experiential activities including talks, panels, and demonstrations.
Join us this year for another collective push to give back to the planet that has given us so much already. It is our duty to spark regenerative actions by showing the community revolutionary technologies that work, providing education and experiences, and creating a strong community collaboration model so we move forward with CARE into the future.
In a world where we emphasize productivity over health, global communication over personal connection & glamor over beauty- "Art with Me"- is an authentic breath of fresh air revitalizing the connection between people, nature & the 'interconnectivity of all things.'
COVID - IMPORTANT INFORMATION ** OPEN AIR EVENT**
For the overall safety of our collaborators and guests — and in order to ensure safety within and outside of our event — we will recquire either a proof of full COVID-19 vaccination or a negative COVID-19 test results upon arrival to the Art With Me Event in Miami 2021.
We will post in our website — prior to the festival — all security and safety measures. We appreciate your cooperation in helping us make the safest experience possible for everyone.
We are still monitoring matters closely. We will follow the recommended health and safety guidelines put forth by the authorities.
By buying a ticket, you expressly agree to comply with all Federal, State, and Local laws, ordinance, regulations, and the rules of the Event Organizers when attending the event.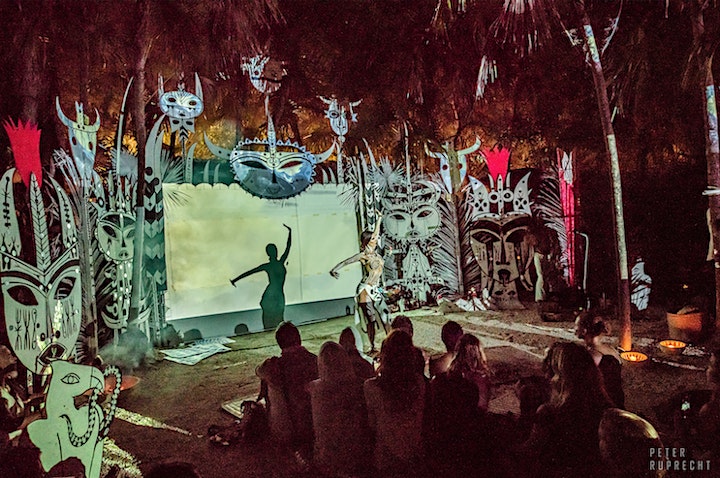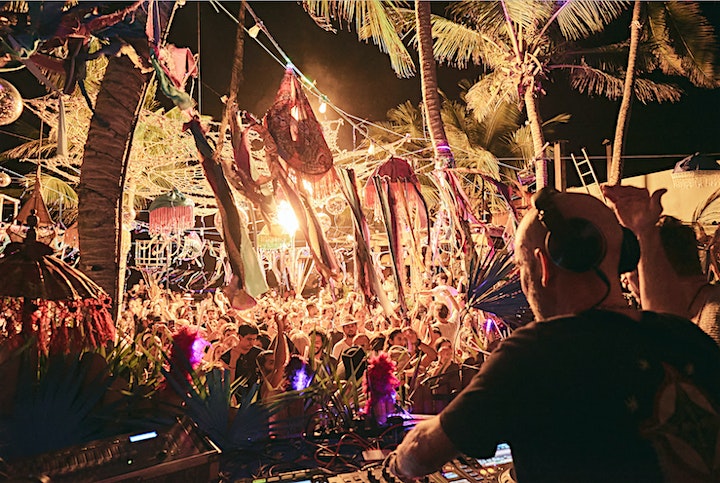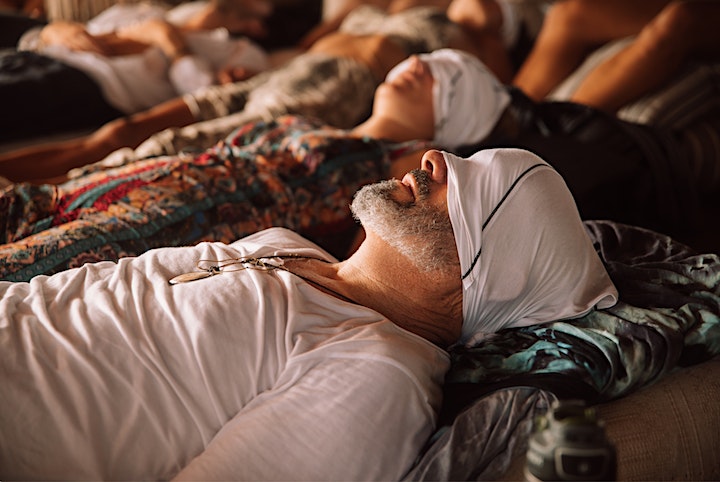 Venue Information:
Historic Virginia Key Beach Park
4020 Virginia Beach Drive

Miami, FL, 33149